Since 2012, Exaltare has partnered with entrepreneur and family-owned businesses in the franchise and consumer sectors.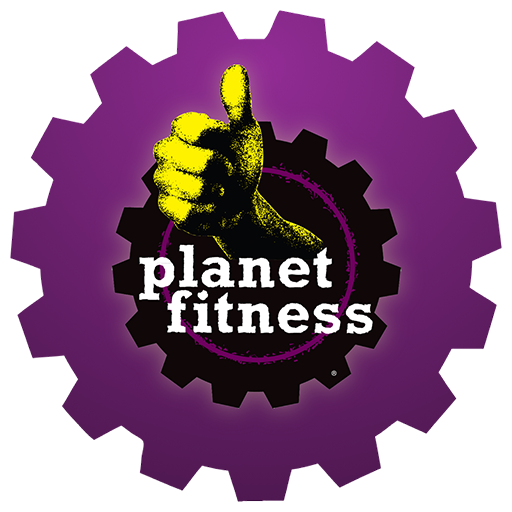 ECP PF
Planet Fitness
ECP PF is one of the largest franchisees of Planet Fitness, the leading health-club chain in North America.
Strategy
As the first institutional capital in the system, Exaltare accelerated the consolidation of a fragmented franchisee base through strategic acquisitions and new club development.
Management
Exaltare led the company as the interim management team for two and a half years after closing. As the business scaled, we elevated the next generation of management to leadership and supplemented the leadership team with additions, including David Humphrey, the former CEO of Massage Envy.
Operations
We professionalized the business and added standard processes, metrics, and incentives to drive repeatable behavior and reinforce cultural change.
Outcome
Exaltare grew club count from 15 to over 100 and expanded the footprint from a single market to seven geographies, which led ECP-PF to become one of the leading franchisees of Planet Fitness.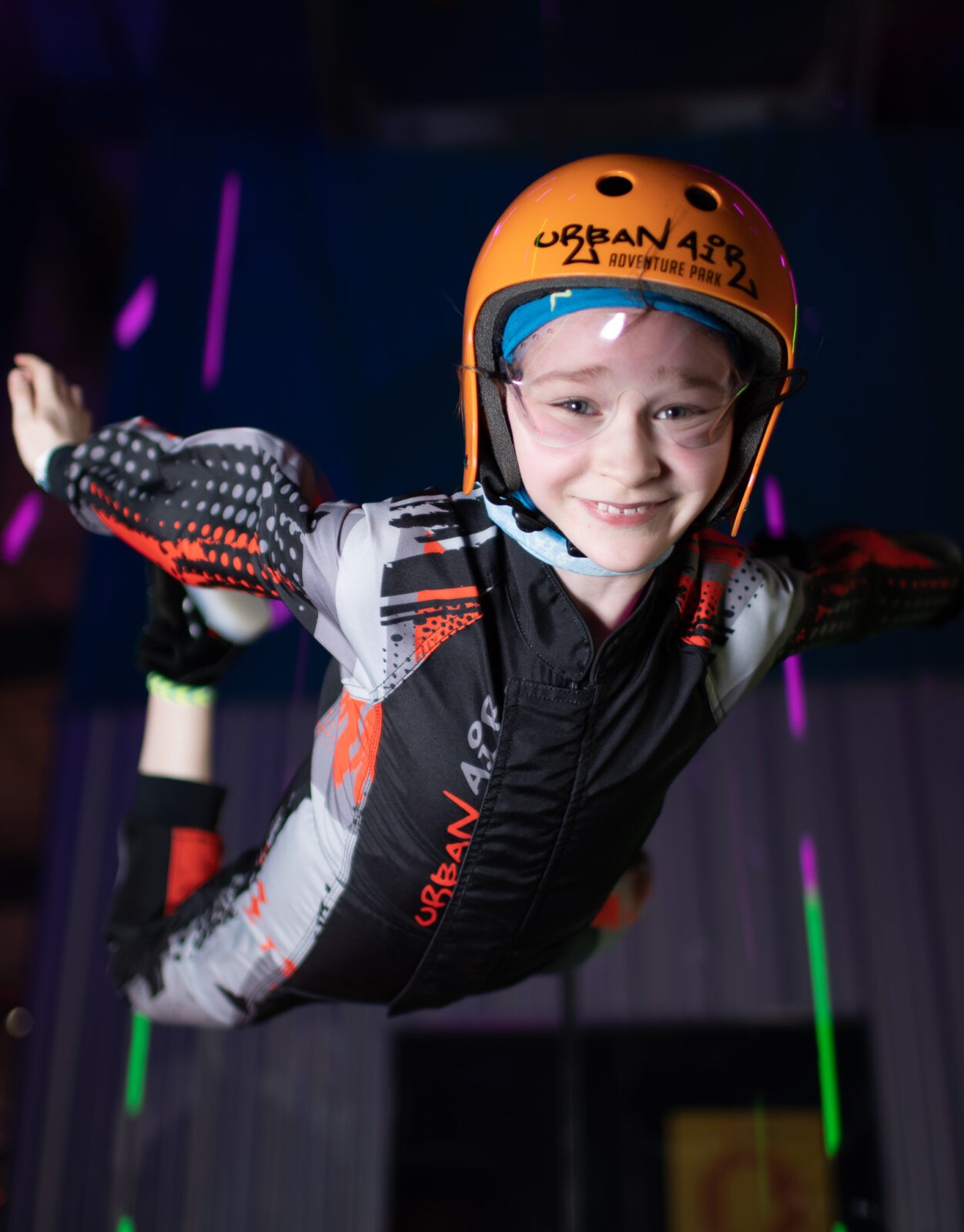 EVG

Exaltare Capital Partners Invests in Urban Air Adventure Parks
Urban Air Adventure Park is the nation's preeminent indoor theme park with more than 200 locations open or under development, across the country. Each adventure park is equipped with unique and patented attractions that can only be found at Urban Air, providing a one-of-a-kind experience for thrill-seekers of all ages. From patented technology to market-shattering attraction innovation to building an easy-to-execute QSR inside a theme park, Urban Air is the most innovative brand in the industry.
Exaltare brings deep and relevant expertise based on its track record of successful North American consumer health and wellness investments. Having worked with Exaltare before Good Feet, I know first hand how well Exaltare collaborates with its portfolio companies, seeking to add value while allowing the company to operate the business on a day-to-day basis.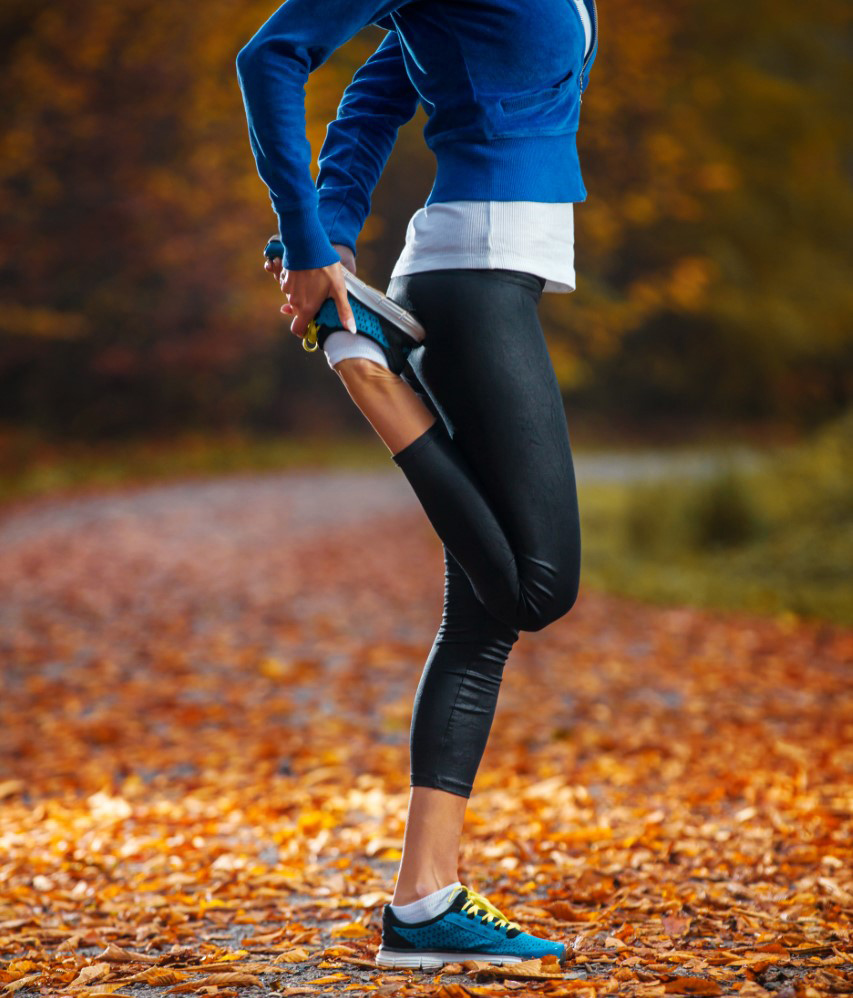 ECM GF

The Good Feet Store
Arch support franchise stores throughout the United States.
We have built a strong relationship with Exaltare Capital Management based on mutual trust, professionalism, and dedication. Exaltare's unique business conduct, integrity, honesty, caring and positive approach will have a promising influence on the company's future development.

Headquartered in Aventura, FL Uni K Wax is a leading franchisor and operator of waxing studios, with 32 franchised and 2 corporate locations in Florida, New York, New Jersey, and Texas, and produces a proprietary all-natural elastic wax. 
Uni K Wax is a beloved brand with a loyal customer base. I am delighted to partner with Exaltare and Noemi to bring the company's proprietary all-natural elastic wax to a broader audience. The sky is the limit when you have an industry-leading product, strong studio economics, and passionate franchisees.