Exaltare
Founded in 2012, Exaltare Capital Management is a consumer-oriented private equity firm with expertise in multi-unit and franchise businesses. We partner with lower middle market companies at a strategic inflection point. Since 2012, Exaltare has completed 17 platform and add-on transactions in multi-unit and franchised businesses, representing over 250 individual locations and over $900 million of capital.
INTEGRITY
We place a premium on direct, honest communication and negotiation.
TEAMWORK
We invest substantial time and resources to your success. 
PARTNERSHIP
Our success is predicated on the success of our portfolio companies. 
Investing In
Differentiated Businesses in the Consumer and Franchise Sectors
At Exaltare
we partner with owners and managers of a select number of businesses to enhance their performance and accelerate their growth. 
Our Principles
have significant private equity and operational experience that enables our firm to be a value-add partner to our portfolio companies.  
Partner Testimonial
Exaltare took the time to understand what I needed to more efficiently operate the business and custom engineered reporting tools that immediately improved my visibility.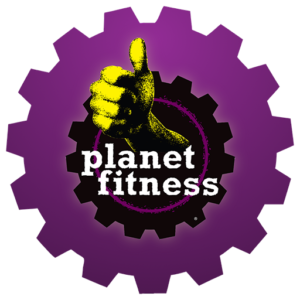 Partner Testimonial
We couldn't have imagined how accretive the partnership with Omar, Alexei and team would be for our company as we accelerate EVG's growth to a new, higher level. Their ongoing analysis, insights and assistance in both tactical and strategic realms is extremely valuable in our operations and in the boardroom.
– Parker Coddington, CEO, EVG