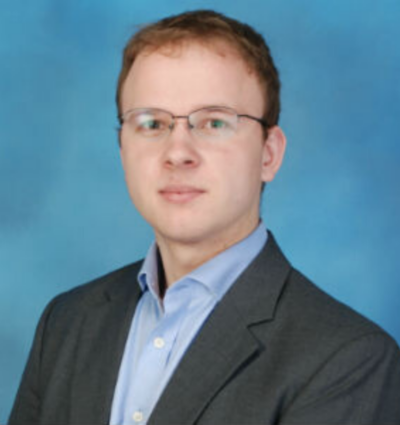 Alexei is a Director of Exaltare Capital Management focused on sourcing, evaluating and executing new investments and portfolio company management.
Alexei joined Exaltare in 2012 and has been involved in all of Exaltare's investments, including Planet Fitness, which Exaltare grew from 15 in 2012 to 108 locations at exit in 2021. At ECP-PF, Alexei's role included acting as CFO during its rapid growth phase.
Alexei currently serves as a Board Member for Elevated Venture Holdings (Urban Air) and ECM-GF Holdings (The Good Feet Store), and as a Board Observer for ECP-PF.
Prior to joining Exaltare, Alexei worked in investment banking at C.W. Downer (now part of Alantra), private equity at Brook Venture Partners, and corporate strategy at MetLife. Alexei holds a Masters in Finance degree from MIT Sloan School of Management and a B.S. in Finance, summa cum laude, from the University of Massachusetts.